Inspiration Media Solutions is woman-owned and operated. We assist small businesses with their marketing and advertising needs. From branding, ad concepts and development to digital marketing services, we help our clients stand out from the pack! Offering affordable solutions and stellar customer support.
Our motto? Reach more people. Make more money.
Kim Morgan has been in the marketing industry for 15 years, serving small businesses in Vermont. She  is a graphic designer, web designer, and digital marketing specialist. Kim is Google Ads certified and holds a Hubspot Social Media Certification.
Kim is a born and raised Vermonter. She attended the University of Vermont, graduating with a degree in Psychology and a double-minor in Applied Design and Consumer and Advertising.
She currently resides in Swanton with her husband, two children and two dogs.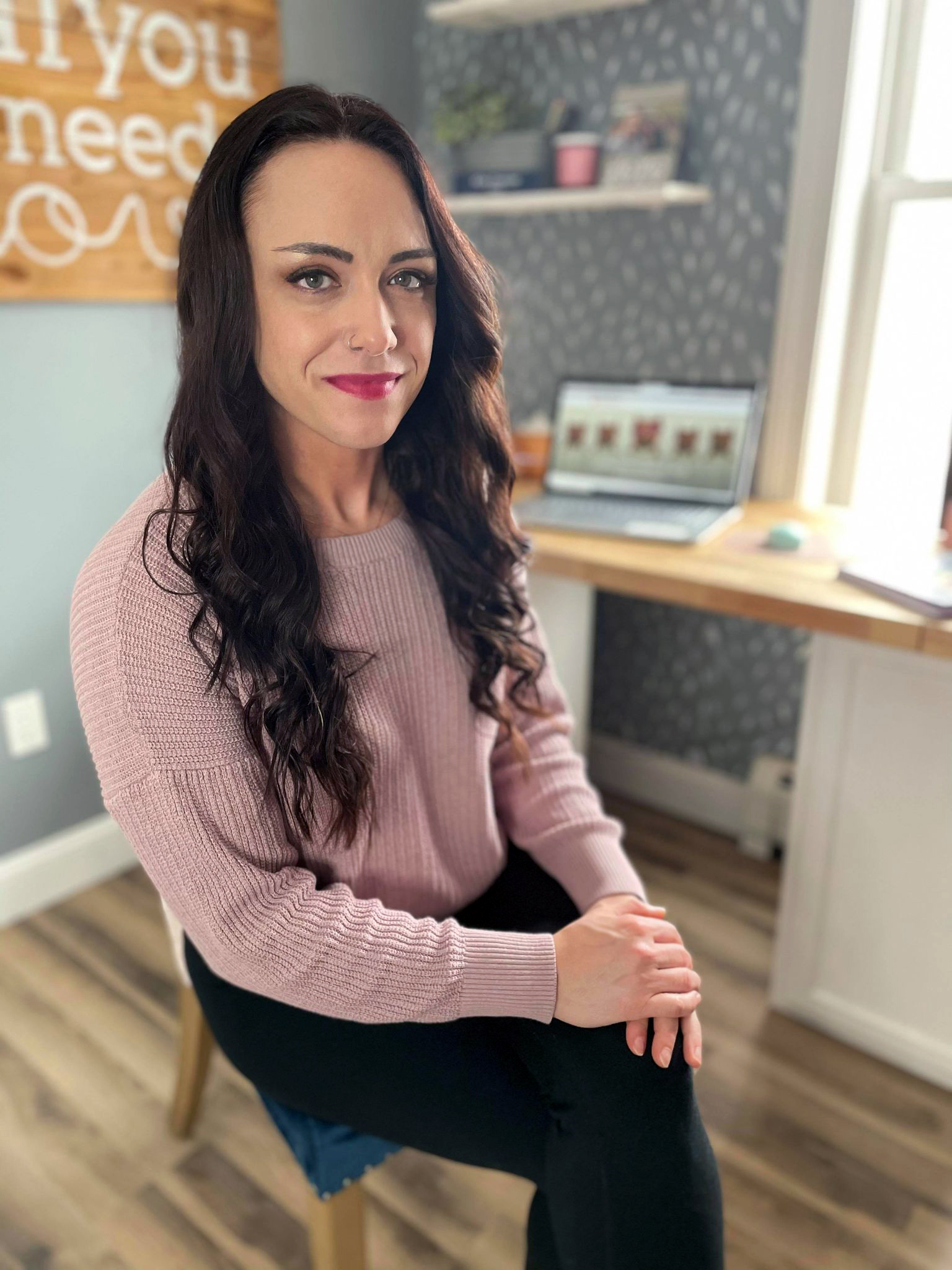 Can a high schooler run your social media advertising? Maybe. But are you spending your money in the right places and converting the right people? Probably not.
What people have to say about us...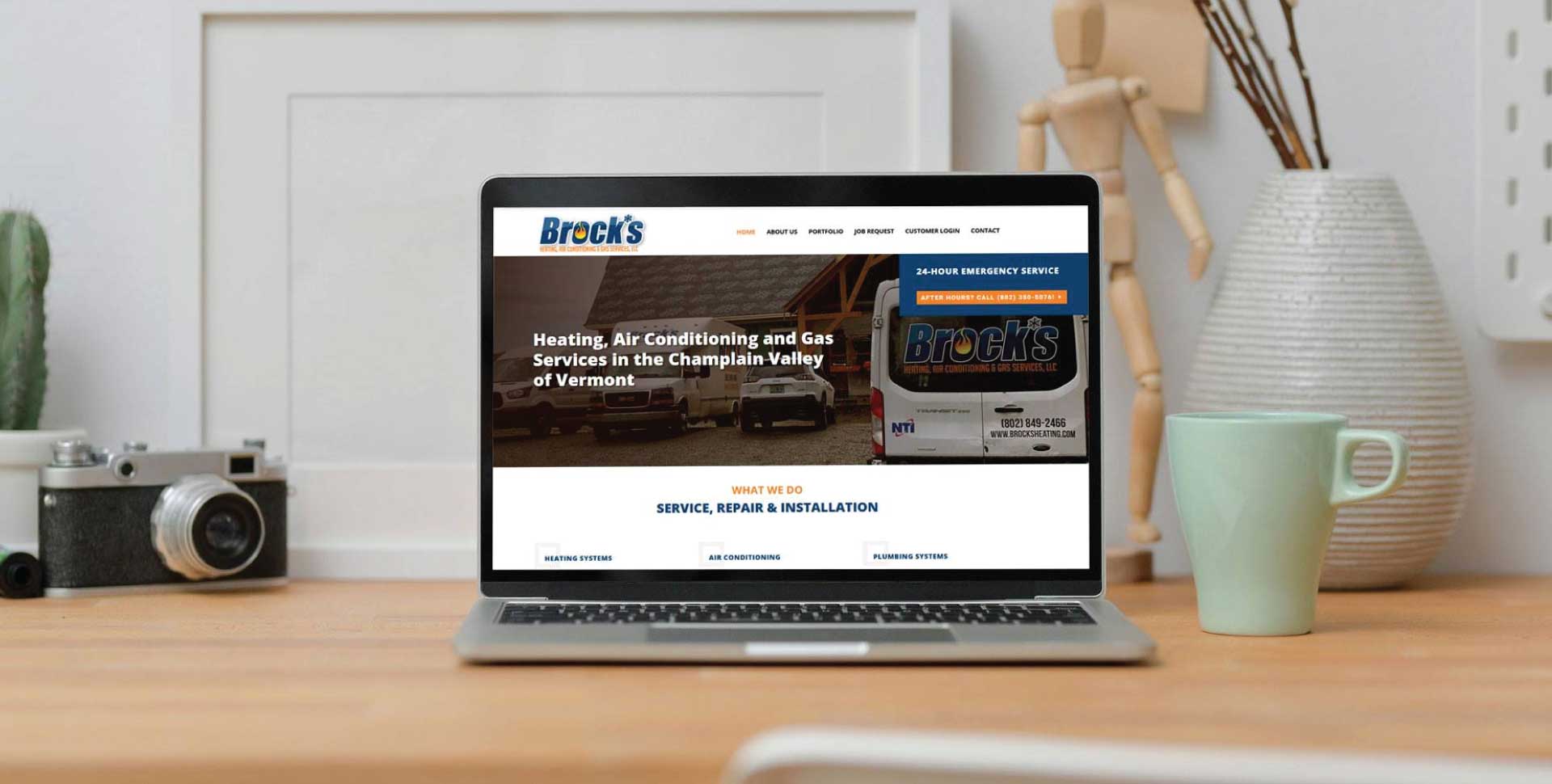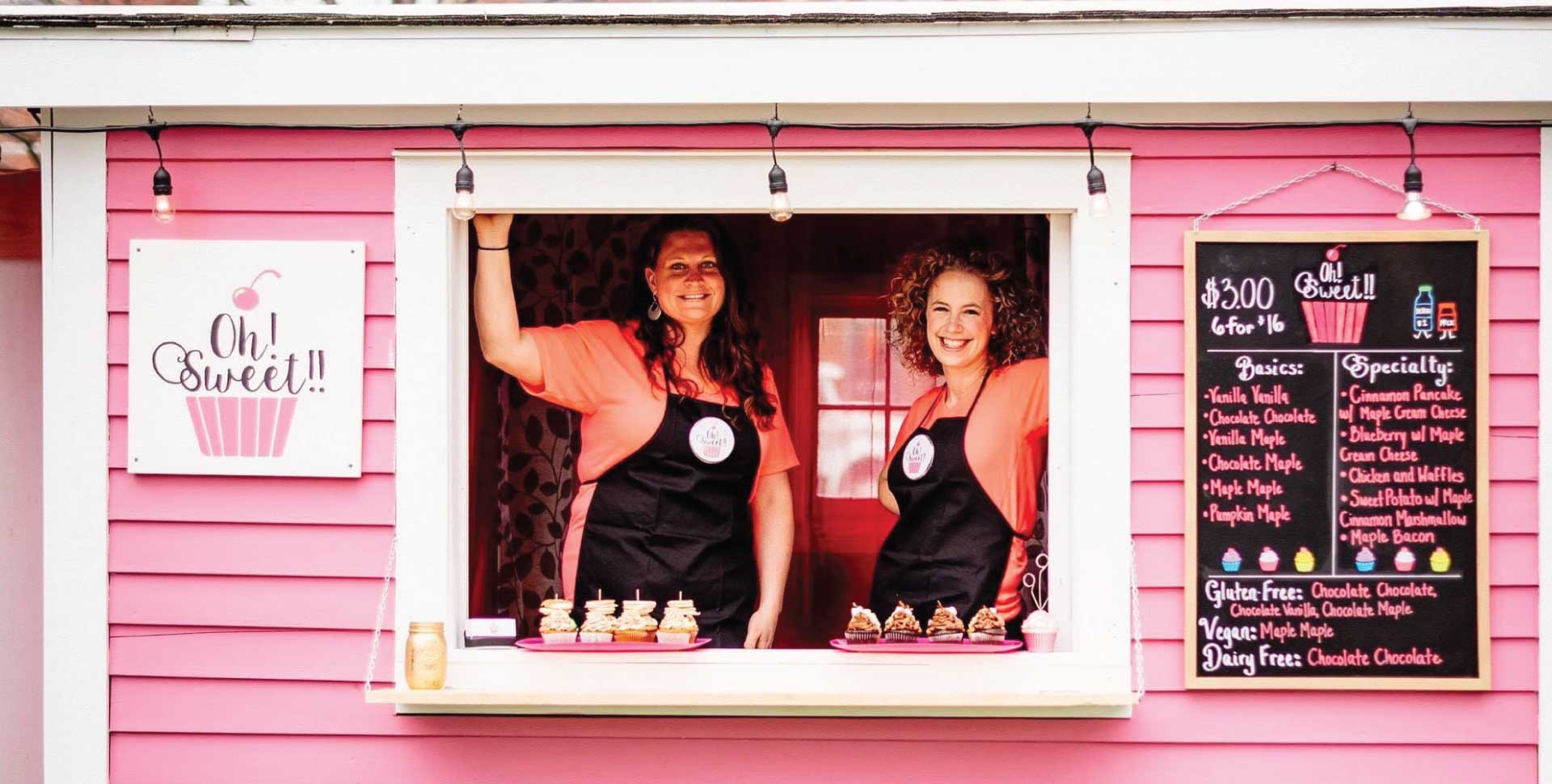 "We loved our logo back when it was designed, and we love it now. Thank you for helping us find our image!!"
Kristin Delibac
Oh! Sweet!!