creative marketing for small business


Digital Display Advertising

Social Media Advertising & Management




Event Management & Marketing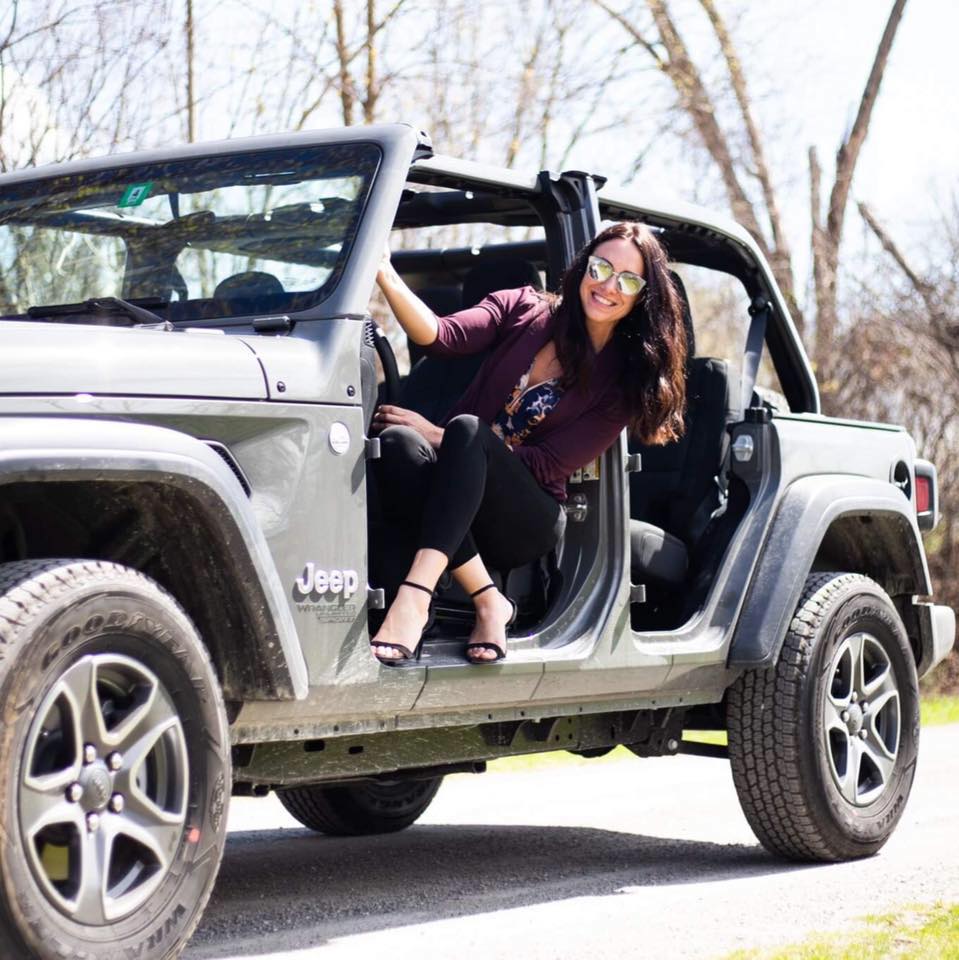 Inspiration Media Solutions, LLC is woman-owned and operated. We assist small businesses with their marketing and advertising needs. From branding, ad concepts and development to digital marketing services, we help our clients stand out from the pack! Offering affordable solutions and stellar customer support.
Our motto? Reach more people. Make more money.
Check out our posts below for some free digital marketing advice. Even if you don't have the budget to hire a professional right now, we still want you to succeed!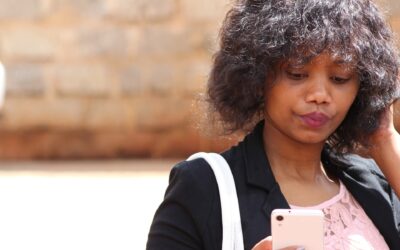 Every company is bound to get a negative review at one point in its lifetime. How a company responds to those is important, especially from prospective new customers' points of view. You want to respond to negative reviews before they drive those potential customers...
Growing business that needs white label marketing services? We do that too! Custom contracts available for PPC and Facebook Advertising.
READY TO STAND OUT FROM THE PACK?
Fill out the form below to request a free marketing consult. We're happy to meet locally, while following CDC guidelines, or we can set up a video or phone call.