Services
At Inspiration Media Solutions, we believe in providing our clients with the marketing services that they need and that work to achieve their business goals. Although we are Vermont based, we are able to help customers throughout the United States.
We don't push services that are outdated or won't work for you. Your success is our success. Let's work together!


Digital Display Advertising

Social Media Advertising & Management




THE DETAILS
Are you ready to start driving traffic to both your online and brick-and-mortar locations? Or as we like to say, reach more people, make more money! Keep reading to learn about our marketing expertise!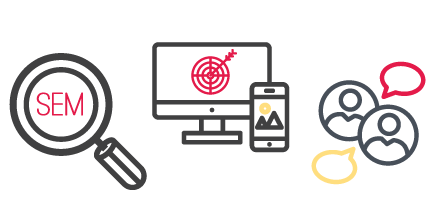 Our digital advertising services are made up of search engine marketing, digital display advertising on the Google Display Network and/or Microsoft Network, and Social Media Advertising.
Whether surfing or searching, you want to be where your audience is. We'll help catch their attention as they browse on their favorite websites, spend time on their favorite social channels or as they actively search for what you are offering. 
We are Google Certified in Search, Video and Display.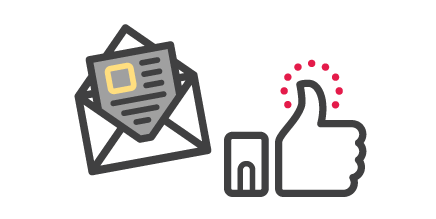 With our email marketing and social media management services, we'll make sure that you remain front and center in your customers minds! Rely on us to help create and cultivate content that is useful and relevant to you and your business.
Social media is about engagement, building trust, showing the human side of your business, and creating an audience of like-minded people. Let us help develop your brand voice and create a connection with your customers. Want to try Reels, TikToks, or Shorts to engage users? We do those!
We are HubSpot Social Media Marketing Certified.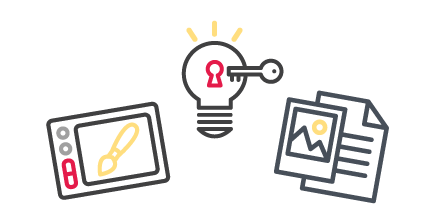 Web, branding, ad campaign concept and development, and print collateral are all design services that we offer. Whether you need a new website, logo, PowerPoint template, or some other design, you can trust our expertise to deliver quality designs in a timely manner.
Inspiration Media Solutions works with our clients to create unique designs and messaging to get you noticed, reach more people, and make more money.
Websites are created on the WordPress platform and are mobile responsive for use on all devices. In addition to web design, we help write the content of your site, taking the stress off from your shoulders! Learn more about our web design services.
Limited photography and video services are also available, depending on the scope of work.
READY TO STAND OUT FROM THE PACK?
Fill out the form below to request a free marketing consult. We're happy to meet locally, or we can set up a video or phone call.
NOT PREPARED TO TAKE THE LEAP QUITE YET?
What people have to say about us…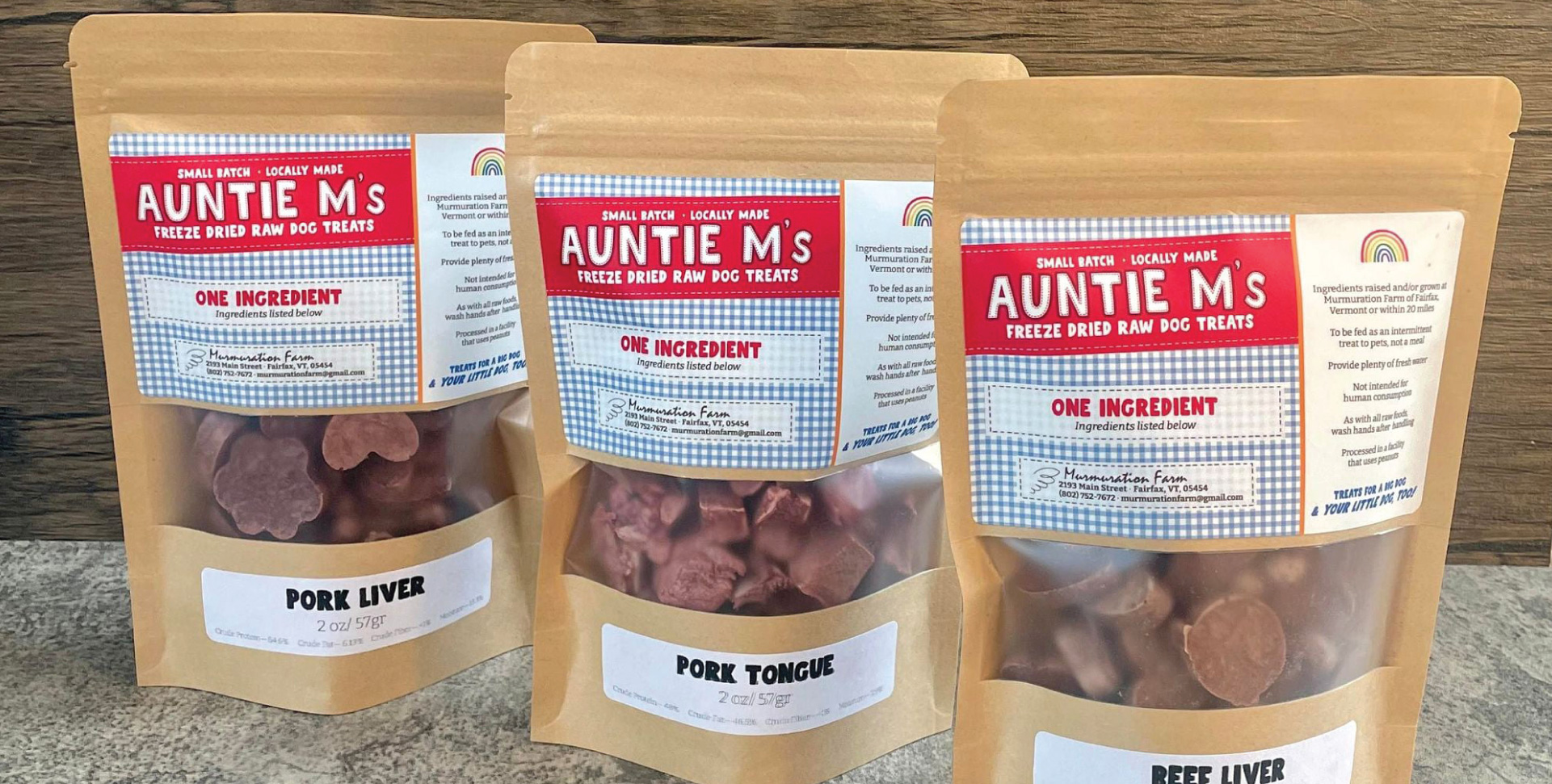 "Working with Kim was so fun and so easy. She was able to take my ideas and put them onto paper. Adjustments quickly made to get them just so (there was a lot of "just so" and it was all taken in stride)."
Moretti
Murmuration Farm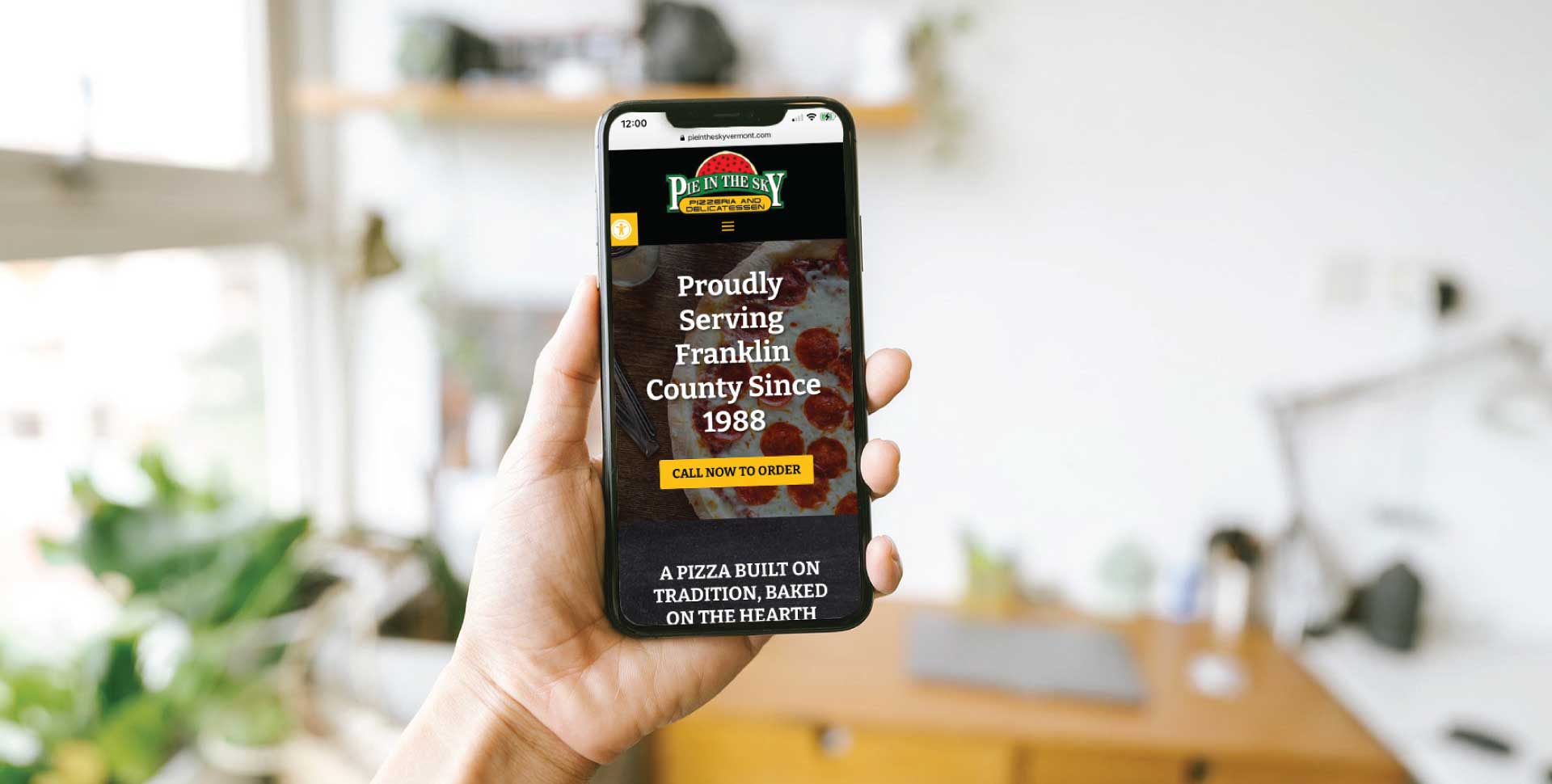 "If you are looking for a website designed or just updated we highly recommend her as she goes above and beyond for her customers."
Dennis Rathburn
Pie in the Sky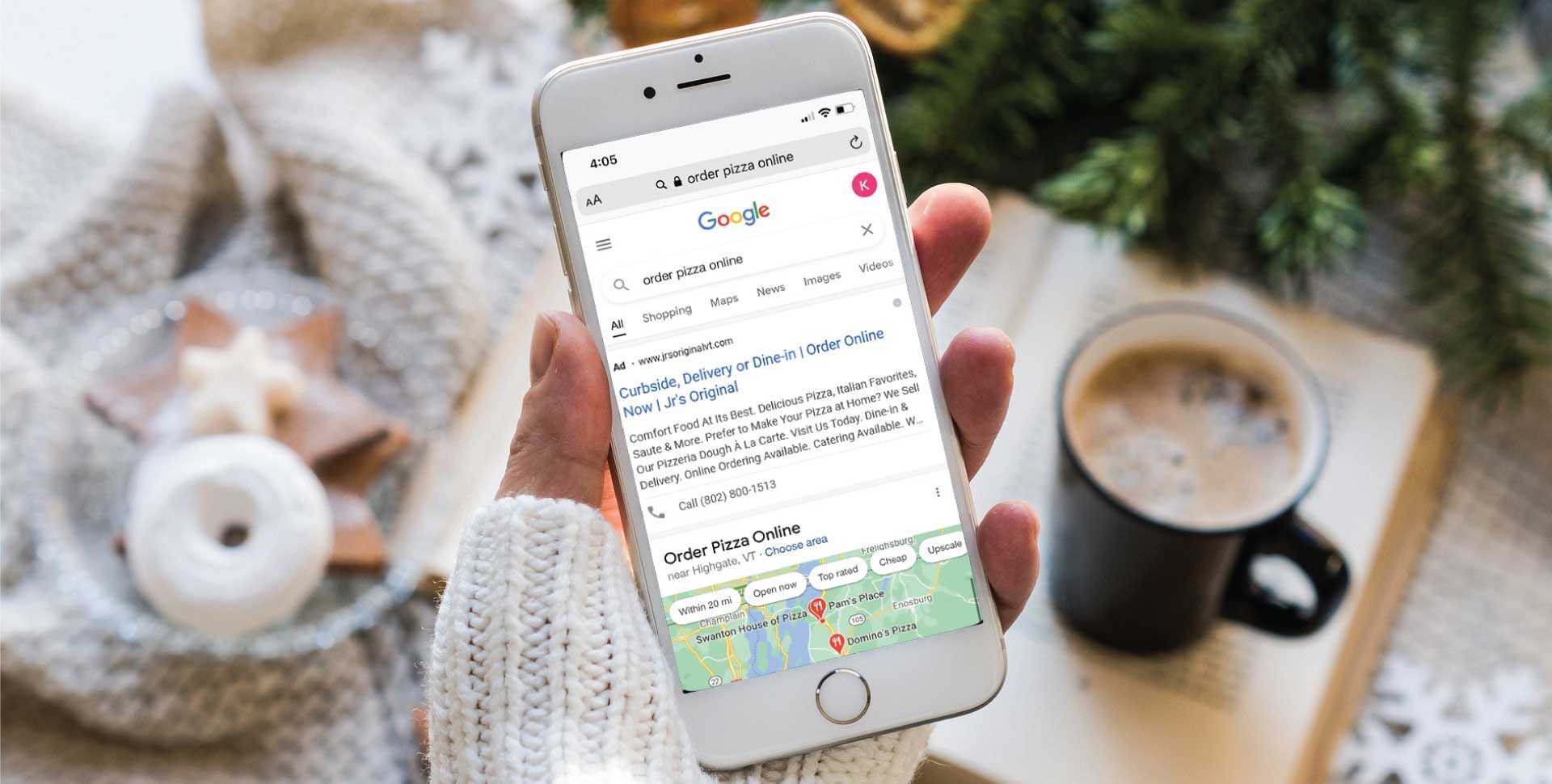 "We've seen an uptick in phone and online orders."
Bogdan Andreescu
Jr's Original