Contact US
If you're ready to reach more people and make more money, let's talk! Inspiration Media Solutions specializes in marketing for small businesses and budgets. Don't be afraid to reach out and ask questions – it's the only way to get answers!
Email
kim@inspirationmediasolutions.com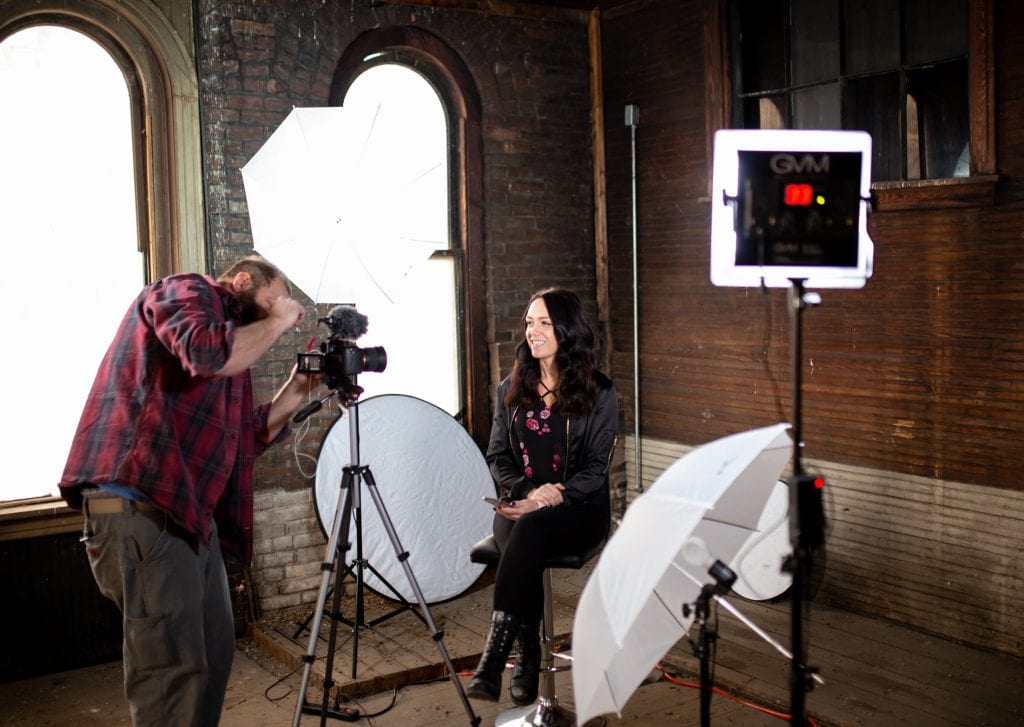 Are you wondering if you should have a digital marketing strategy?